The people that drive the brand.
Chic Geek has been designed, and is being directed by, people with lived experience of the fashion world. Our superb Chic Geek team have a keen interest in incorporating technology with fashion, and are passionate about the importance of self-care and looking after our mental wellbeing to enable us to be our best selves both mentally and physically. Our dedicated team of professionals are keen fashion and wellbeing consumers themselves, and they live and breathe our products to help us construct the best possible brand, and to offer our customers life-changing products that can help transform both their mental and physical health to ultimately live their best life. Below are descriptions of the roles of our key team members, and an outline of their unique and invaluable skills that they bring to Chic Geek to help drive the brand forward and offer our customers the best products: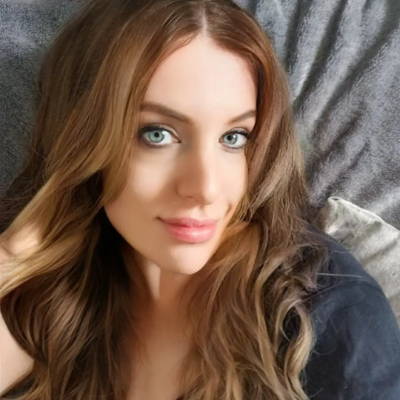 Shana is the Digital Marketing Manager at Chic Geek, and is also involved in the sourcing of our products. Her role is primarily to oversee our digital marketing strategy and manage our various social media accounts.
Within her role, she is going to be a key ambassador for the Chic Geek brand, and will ensure informative content such as videos and guides on how to get the most out of our products to suit your goals are always available. She will be at the heart of Chic Geek's drive to source new, trending items for our customers, keeping up with the latest trends so you never miss out.
Shana is an incredibly diligent, creative and conscientious person, whose life experience gives her an edge in this area. She is particularly focused on improving our mental wellbeing, and is a strong proponent of Chic Geek's mission: to enable individuals to stand fiercely confident in their skin and be who they were meant to be, and she will stop at nothing to ensure we achieve this mission. Consequently, Shana is an invaluable 'Chic Geek' and is perfectly suited to her crucial role.
Digital Marketing Manager, Product Sourcing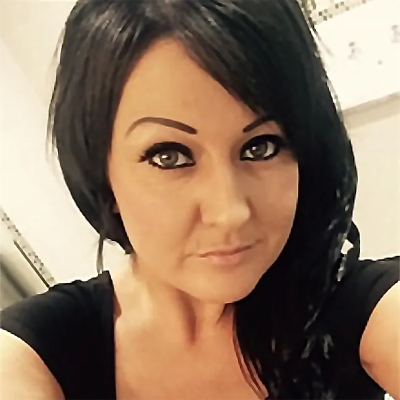 Rachael's primary role within Chic Geek is as our Research and Development Manager, and she is also instrumental in the sourcing of our superb products. Within her key role, she keeps a close eye on the world around us, meticulously studying the latest trends, and she will be chairing our product and pricing strategy accordingly- to ensure that Chic Geek remains both incredibly competitive on price and on the quality of our products.
Rachael's role is crucial in ensuring that Chic Geek stays true to our overall aim: to incorporate fashion with technology, and to guarantee that our prices are both affordable and accessible to the broadest range of consumer, irrespective of their budget or lifestyle.
Rachael is 100% committed to ensure Chic Geek achieves this aim, and she is an exceptionally hard-working, intelligent and forward-thinking person who takes pride in her work and is particularly engaged with the fashion world. Hence, Rachael is in her ideal role and is a key cog in our tight-knit Chic Geek team.
Research and Development Manager, Product Sourcing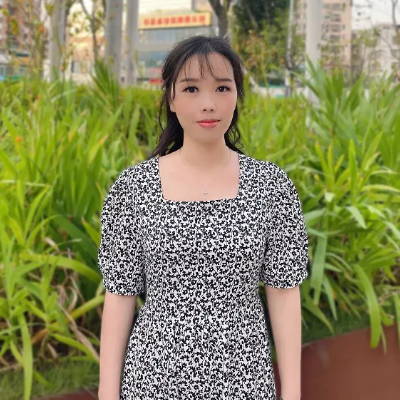 Cassie is Chic Geek's chief Procurement Manager. She is in charge of sourcing our products from our suppliers and she is instrumental in managing the logistics of transporting our products from our suppliers to our distribution centre. Within this pivotal role, she is driven to ensure our products are sourced from like minded suppliers who have the highest standards and whose working conditions are of a high welfare standard.
She also ensures our logistics chain is as green as possible, to help reduce Chic Geek's carbon footprint, and it is her duty to guarantee that the standard and quality of our products meets both our expectations, and that of our customers. Cassie is a fastidious, dynamic and reliable person, with a strong grasp of business acumen and understanding of consumer preferences.
Cassie has previously worked in the technology industry but has a keen eye for fashion and trends. She is accustomed to sourcing products quickly, efficiently and ethically, while maintaining ultra-high standards of product quality. Therefore, she is exemplary in her role and is perfectly aligned with the ethos and business approach of Chic Geek, Consequently, Cassie is an indispensable member of our stellar team.