Electric Hair, Beard & Body Trimmer
Looking good just got a lot easier with the Electric Hair, Beard & Body Trimmer. Engineered to provide long lasting durability with over a dozen attachments any style and look is possible.
A massive 600mah battery and turbo mode coupled with stainless steel cutting heads makes shaving, trimming or cropping any hair on your head, face or body a breeze.
Make sure to add a plug attachment if needed (found in the bundles tab below).
---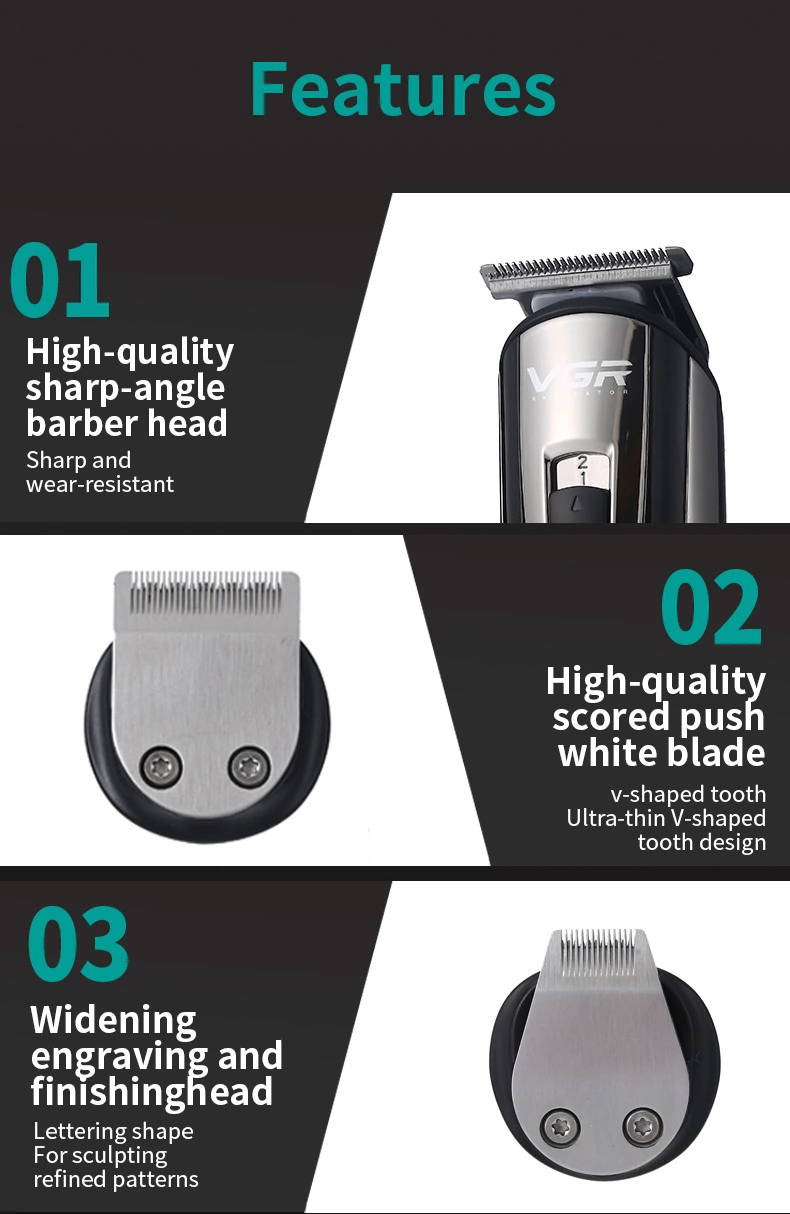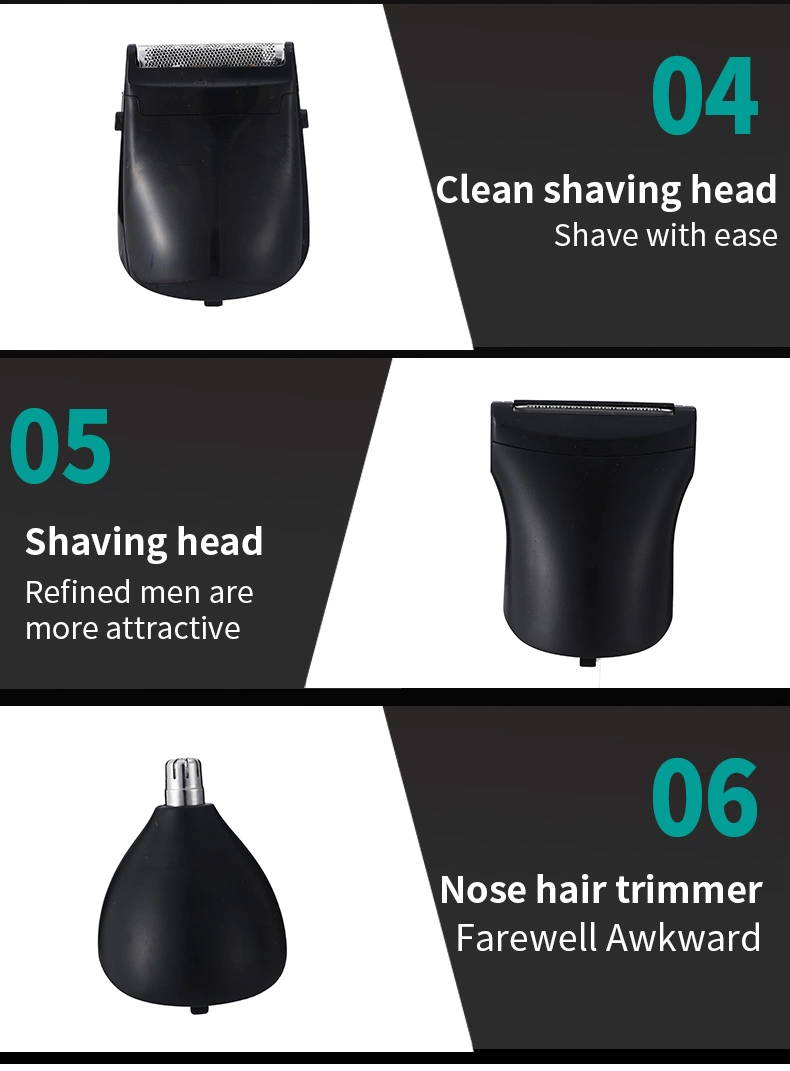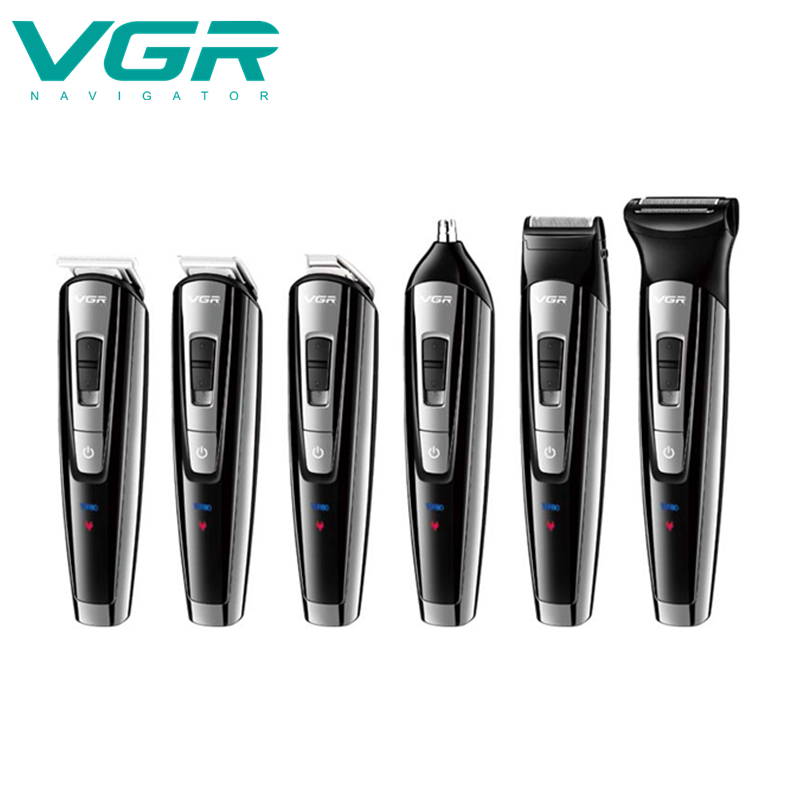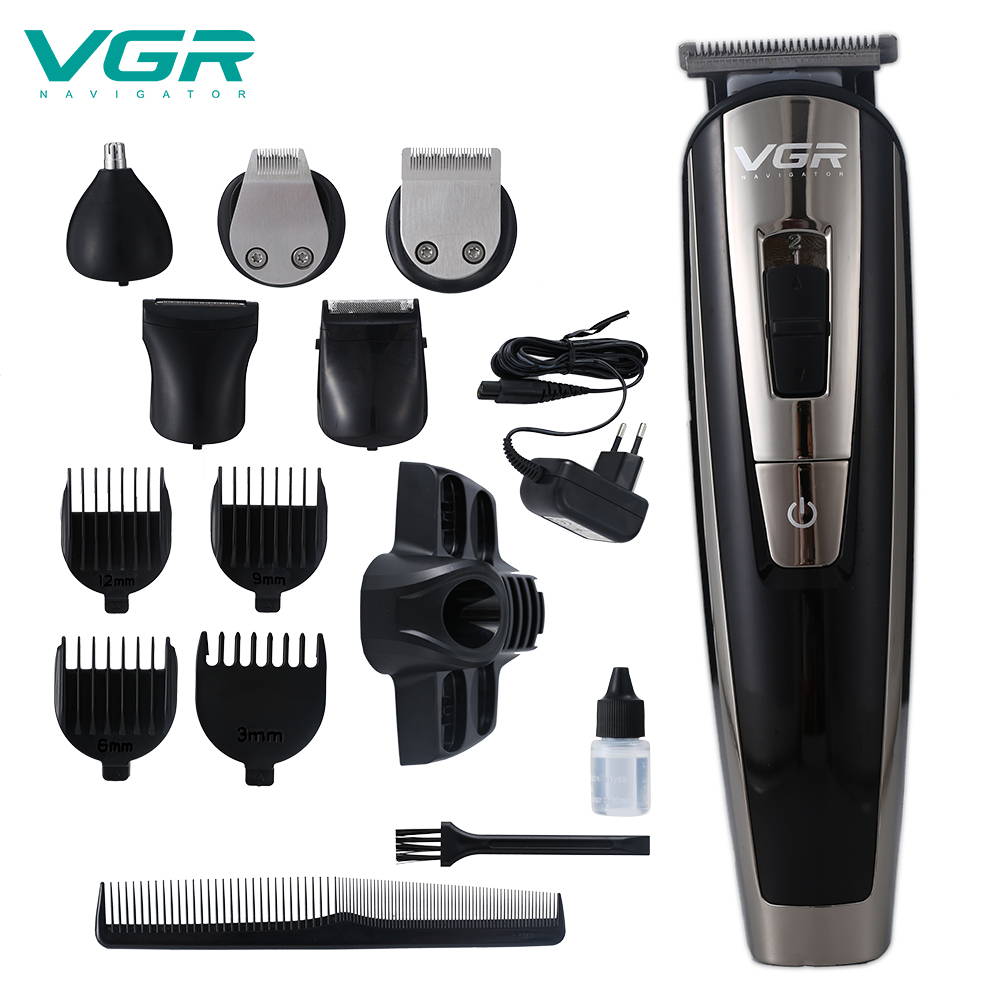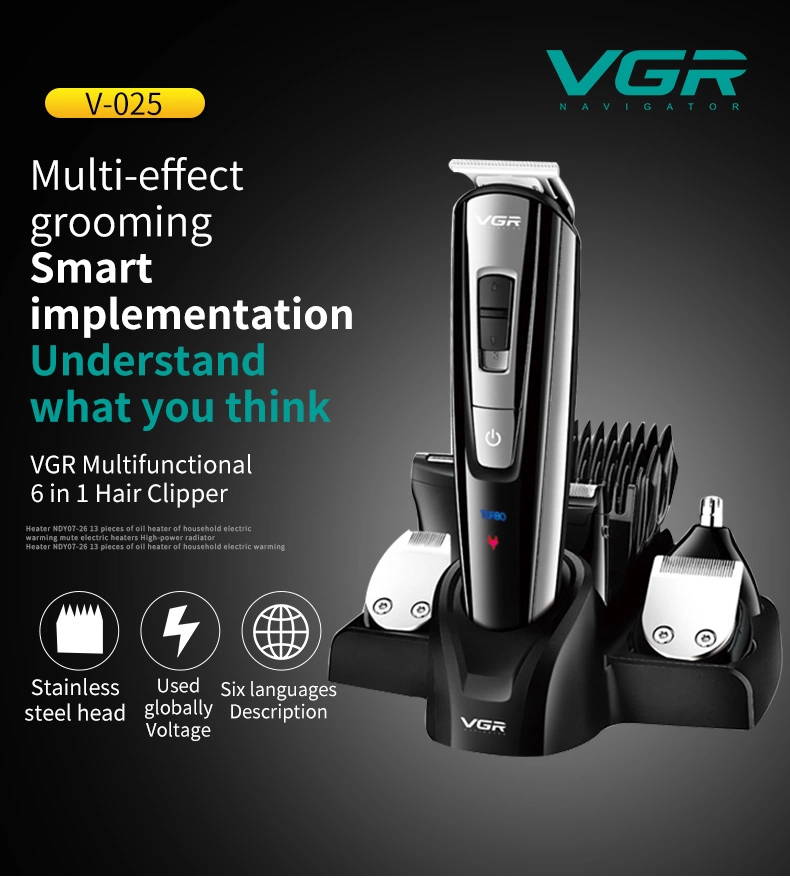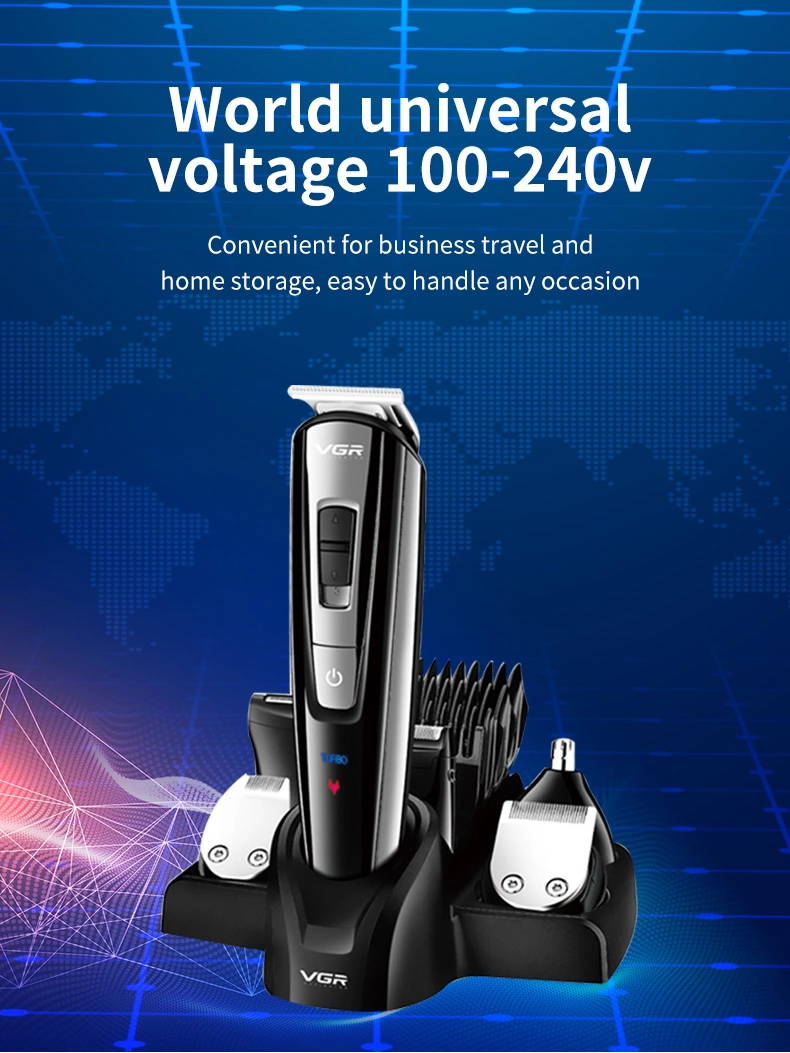 ---
---
Style and shape your hair and beard to ultimate perfection with the Gear Geek Electric Hair, Beard & Body Trimmer. With lengths ranging from 0.8mm-12mm depending on which attachment you use finding your unique look has never been easier. Comfortable to use and extremely versatile making any beards style and length possible. The Gear Geek Electric Hair, Beard & Body Trimmer also can be used as up as a hair clipper, at home low maintenance haircuts have never been easier or looked better. Suitable for all your hair trimming needs. Supplied with a charging dock for convenience or can be charged by inserting the cable directly into the base of the shaver unit.
Plus, the battery-operated personal trimmer is perfect for removing unwanted hair from your body, nose, ears and eyebrows! The grooming gear ultimate kit is ideal for keeping you trim and tidy, even when you're on the go! The the adjustable guide comb allows you to adjust the length of the cut and create your own personal style.
N.B To charge via mains a converter plug is needed. Please see bundle tab to add this additional item.
Features:
All the tools you need to clip, trim and shave (see images for full breakdown)

Take care of unwanted body, nose, ear and hair with various attachments

Design for a comfortable hold when in use

Large capacity battery, over 60 minutes of continuous use (several weeks of beard trimming or several hair cuts)
Power: 10W
Battery Size: 600mah
Charging Time: 1.5 hours
Input voltage: 100-240V 50/60Hz 0.8A
Power switch with turbo mode (increased speed for dense hair growth)
Waterproof Stainless steel cutting heads
1 x Hair Clipper
1 x Charging Socket
1 x Oil
1 x Brush
1 x long Comb
1 x Comb
1 x 3mm Comb
1 x 6mm Comb
1 x 9mm Comb
1 x 12mm Comb
1 x Body Grooming
1 x Nose trimmer head
1 x Razor trimmer
1 x Beard trimmer
1 x Precision trimmer
1 x Base
1 x User Manual
Our range of tech items have something for everyone to enjoy! We run the discount below in the technology category. Simply add to your basket and the watch the money reduce. Discount is applied at checkout.
BUY 2 SAVE 10%
BUY 3 SAVE 20%
BUY 4 SAVE 30%
All our items come with a standard 1 year guarantee against defects. Should any issue occur simply get in touch and we will arrange a replacement or refund.
Product Reviews for Electric Hair, Beard & Body Trimmer
Click or tap the stars below to view this products reviews:
*Typically we will answer within 30 minutes during our opening hours and you will get an email once your question has been answered.
Please click view instruction manual below to view this products manual. If no page loads the manual has not been provided. Should you need more information or further assistance contact a live chat agent by clicking the chat bubble in the bottom right.
THE SMALL PRINT
*Prices correct but are subject to change. The questions and answers responses from Gear Geek staff are accurate at the time of publishing. For the latest info, please check the product page description. Delivery or collection for "tomorrow" is only guaranteed Monday to Saturday and when PREMIUM or CLICK & COLLECT delivery method is selected at checkout.