Gear Geek Wholesale provides an extensive range of services to assist ecommerce store owners increase their bottom line. We offer outstanding convenience, choice and value with seamless integration to all major platforms and UK based customer service.
We understands the importance of a strong supply chain for your business. With locations in the UK and China we are setup to keep your business moving forward.
We are available at every step of your journey whether you're just starting out or are a fully fledged store needing extra support.
A stellar sourcing service is crucial to business success. With locations in the UK and China you can shop risk free and we will ensure you have quality products at rock bottom prices.
Work to Your Product Brief with no surprises along the way.
Local Factory visits for Quality Control.
Option to Use our Importation Service. No Third Parties Fees.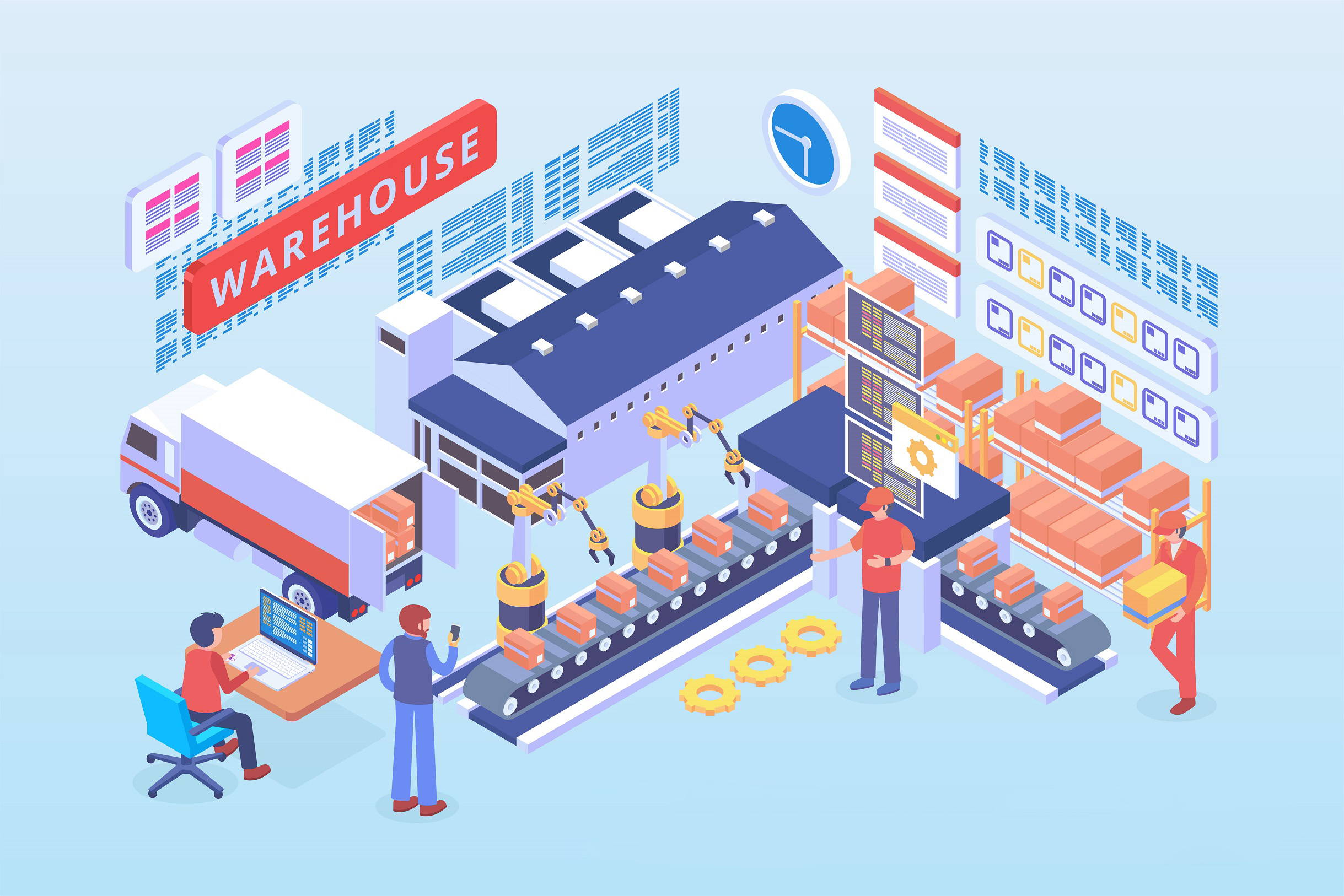 Our fulfilment service is second to none. With white label delivery, choose to sell our products or we can stock yours! Start your journey with us today.
Integrations with leading platforms. Synced tracking numbers and order statuses.
White Label Delivery. Tracked 2-3 Working Days.
Up to 65% Off Website Prices. 1 Year Product Warranty for piece of mind.
Our convenient and insured importation services for your goods door to door from as little as *£2.00 per/KG.
Low Price Per KG year round for future planning.
As quick as 7 days door to door, tracked & insured.
DDP Import with no hidden fees or costs added by third parties.
Products at discounted pricing for customers needing volume. On average our wholesale customers save 65% on product prices.
UK Based Stock & Service with flexible payment terms.
1 year limited warranty on products you purchase.
Volume pricing to increase your bottom line with a 1 year guarantee for your customers.
Our branding services are soon to launch. Check back soon to find out more.
---
---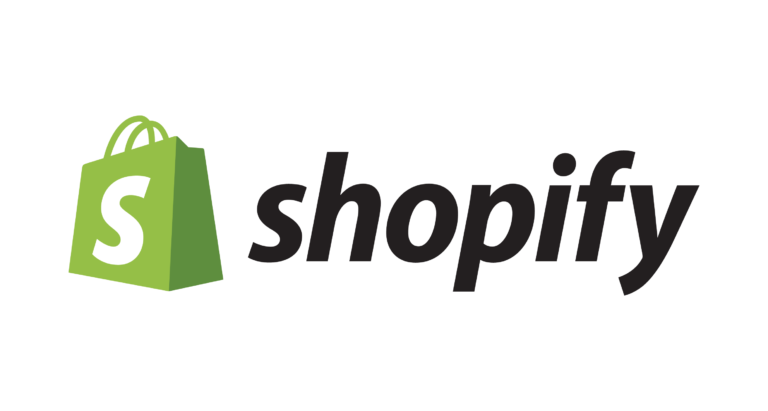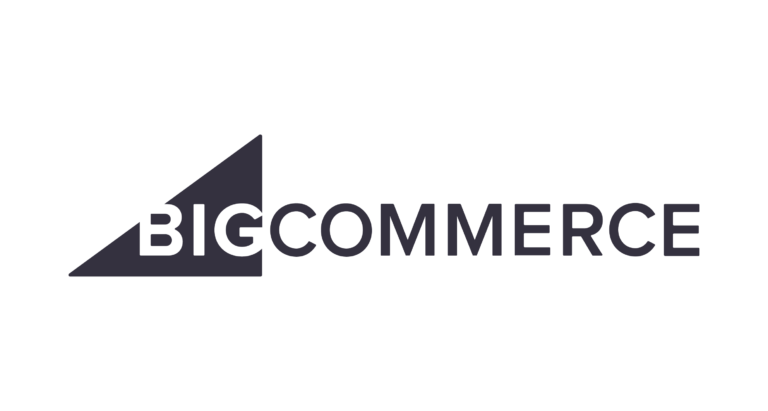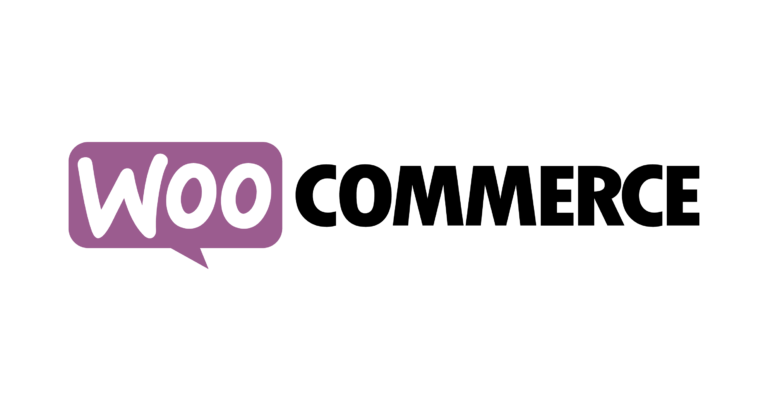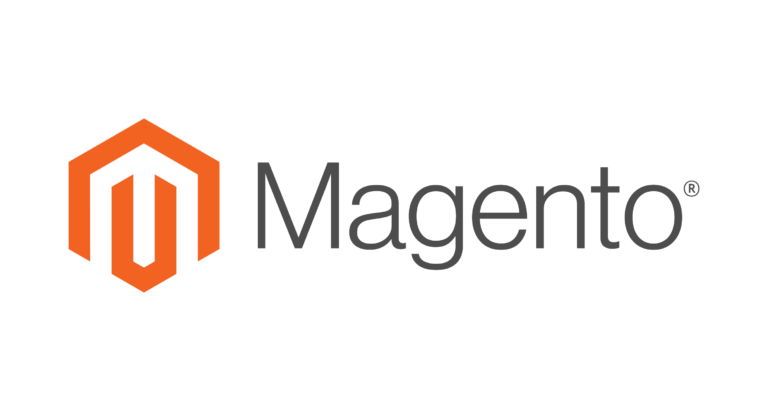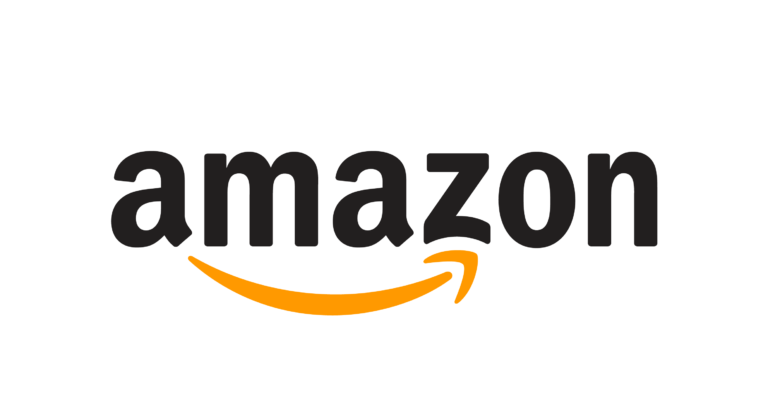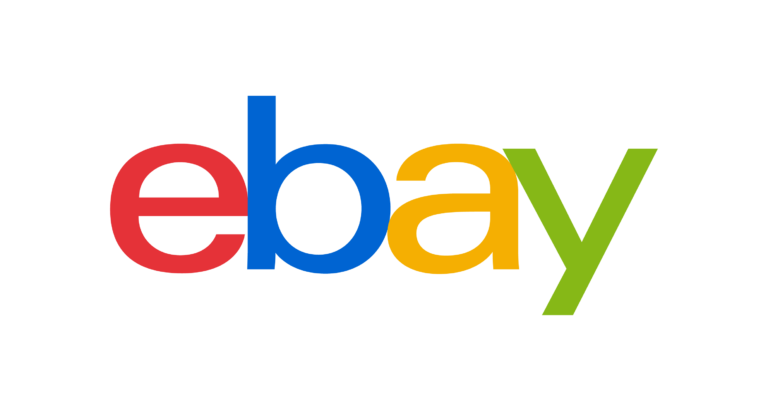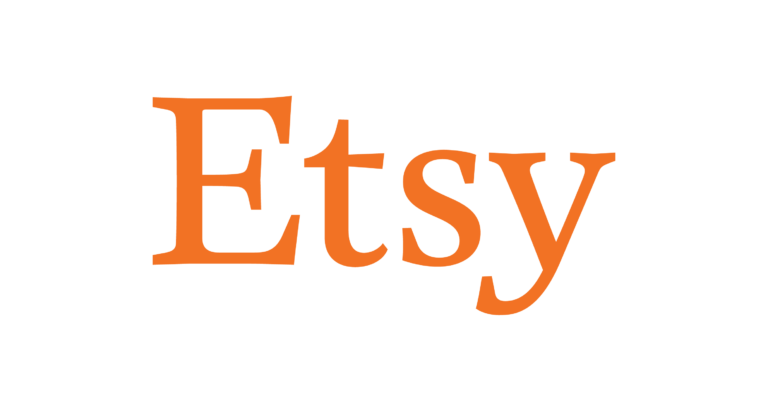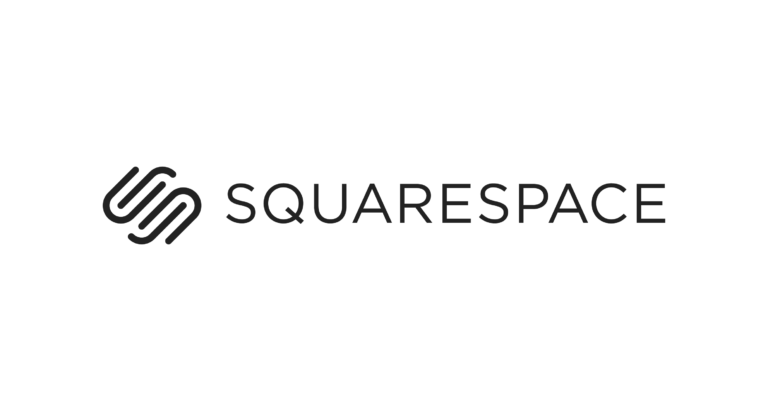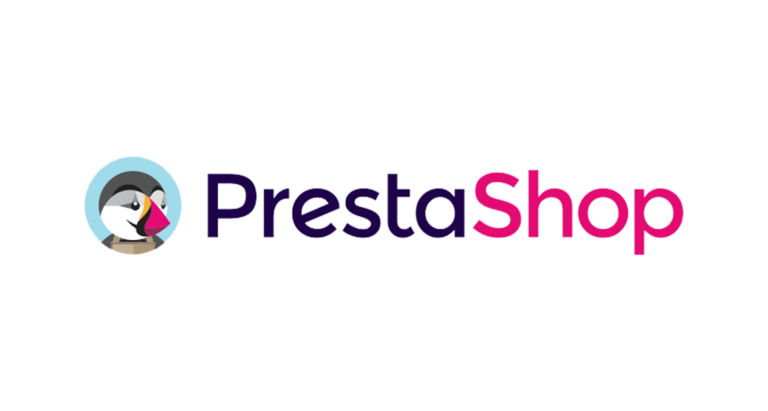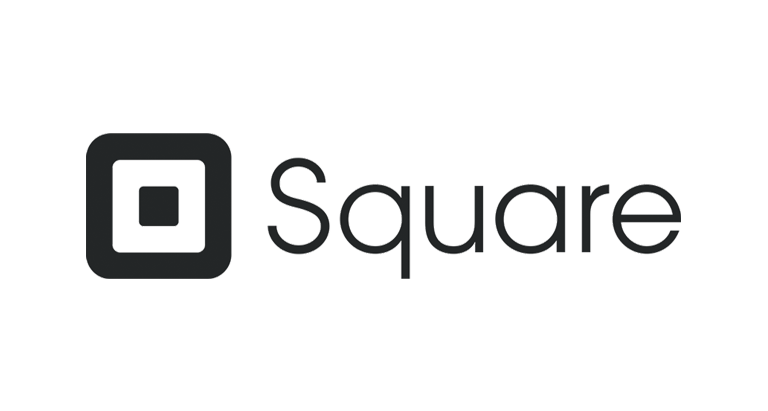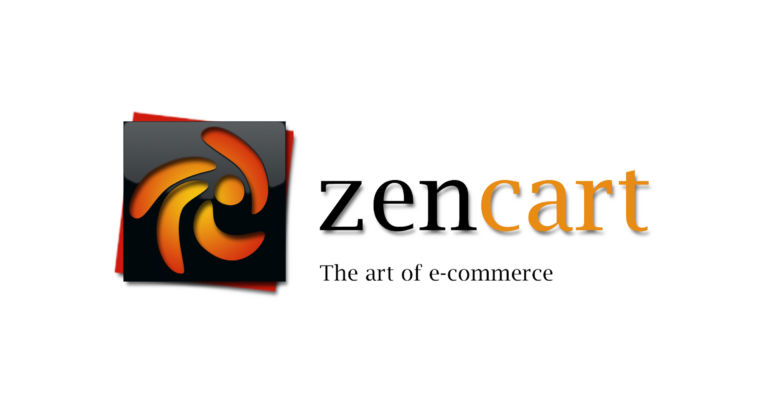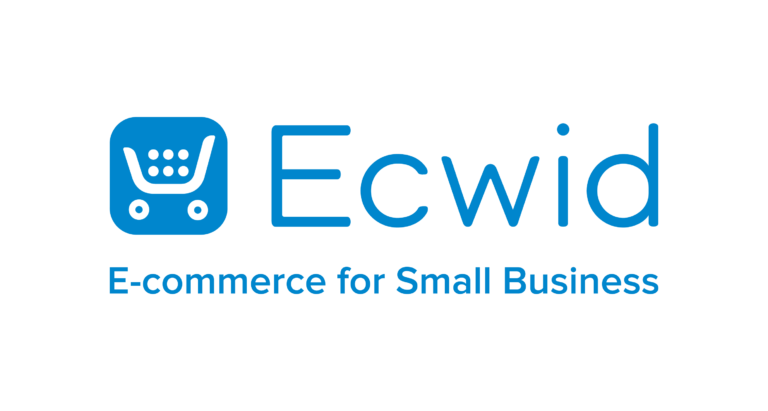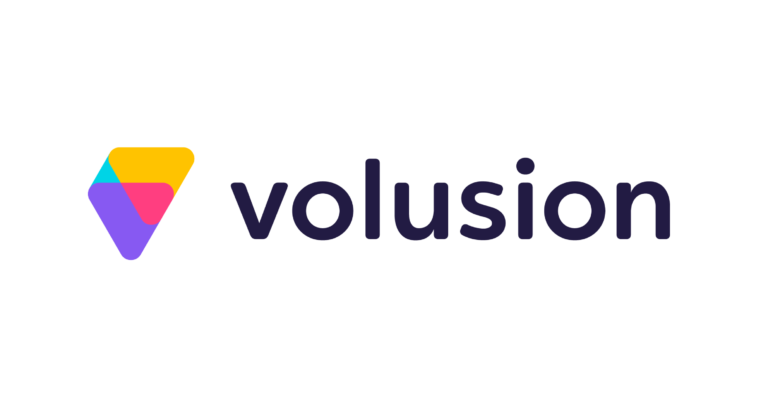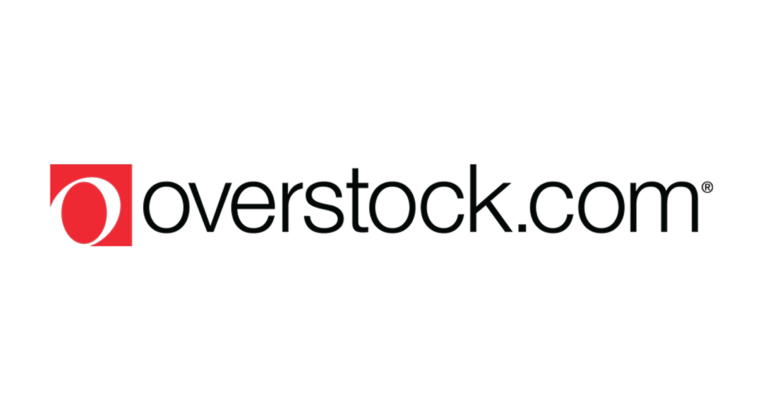 ---
See whose shopped with us..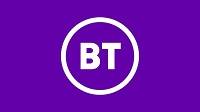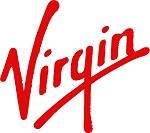 ---

UK based staff and company.

People love what we have to offer :)

Collect locally from over 10,000 locations across the UK.

Delivery is free with no minimum spend.