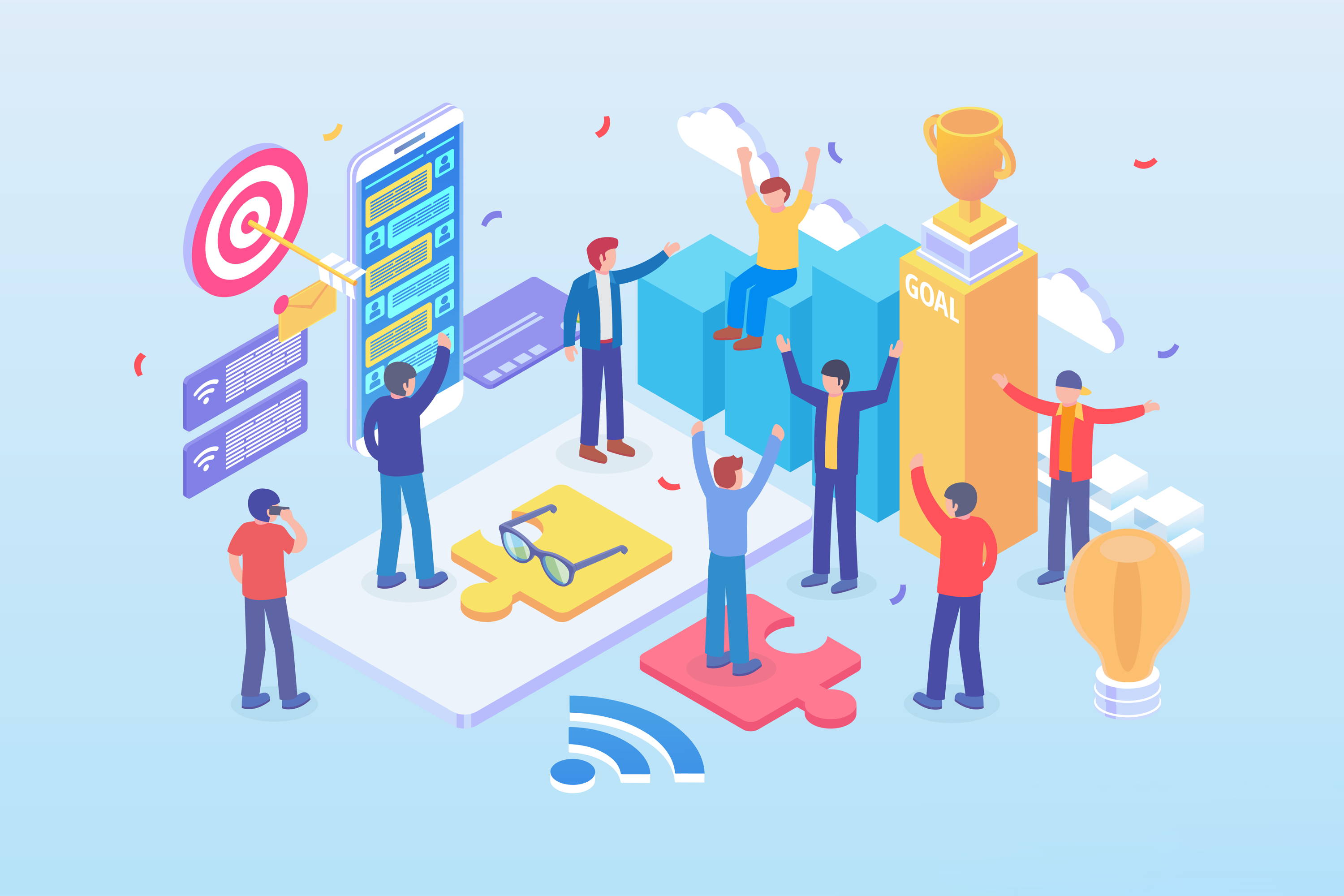 We understand peoples concerns with shopping online in today's modern world. Gear Geek offers secure shopping every step of the way backed with verified third party collected review.
These are displayed on our website and products. Some websites simply add several reviews written fraudulently to mislead, these are pretty obvious as they won't be collected by a third party and simply display as text on their websites.
Our reviews are collected and requested by Reviews.co.uk, you can find our companies reviews and profile here.

UK based staff and company.

People love what we have to offer :)

Collect locally from over 10,000 locations across the UK.

Delivery is free with no minimum spend.